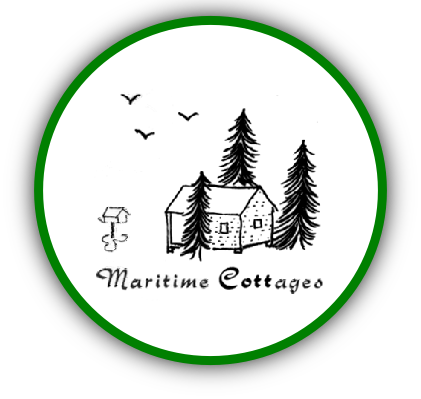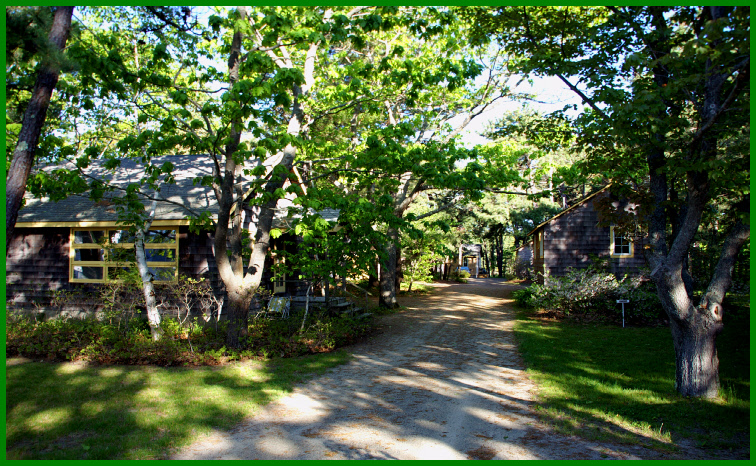 Maritime Cottages - Cabin Rentals
On Scenic Goose Rocks Beach
148 Kings Highway, Goose Rocks Beach, Kennebunkport, ME
(207) 967-3302
Weekly seasonal rentals
Short term off-season rentals
We are currently almost full for the 2014 season. The best times to check availability for the 2015 season are the beginning of September and the end of February.
Since I don't have much available for the current season, why not consider a weekend in September or October bicycling and hiking? There's still lots of great weather and we offer discounted off-season rates.
See our availability pages for current listings.
Message Board - Updated Randomly